Furoshiki 'Folded Paper'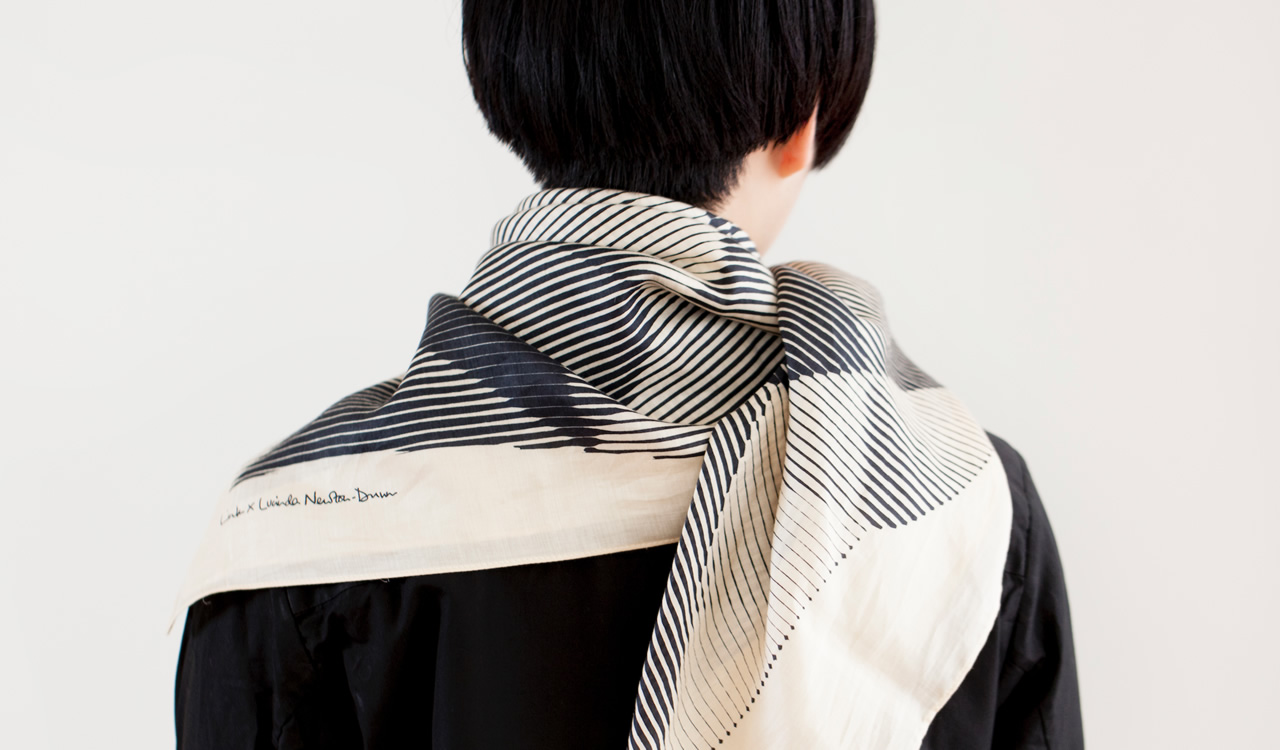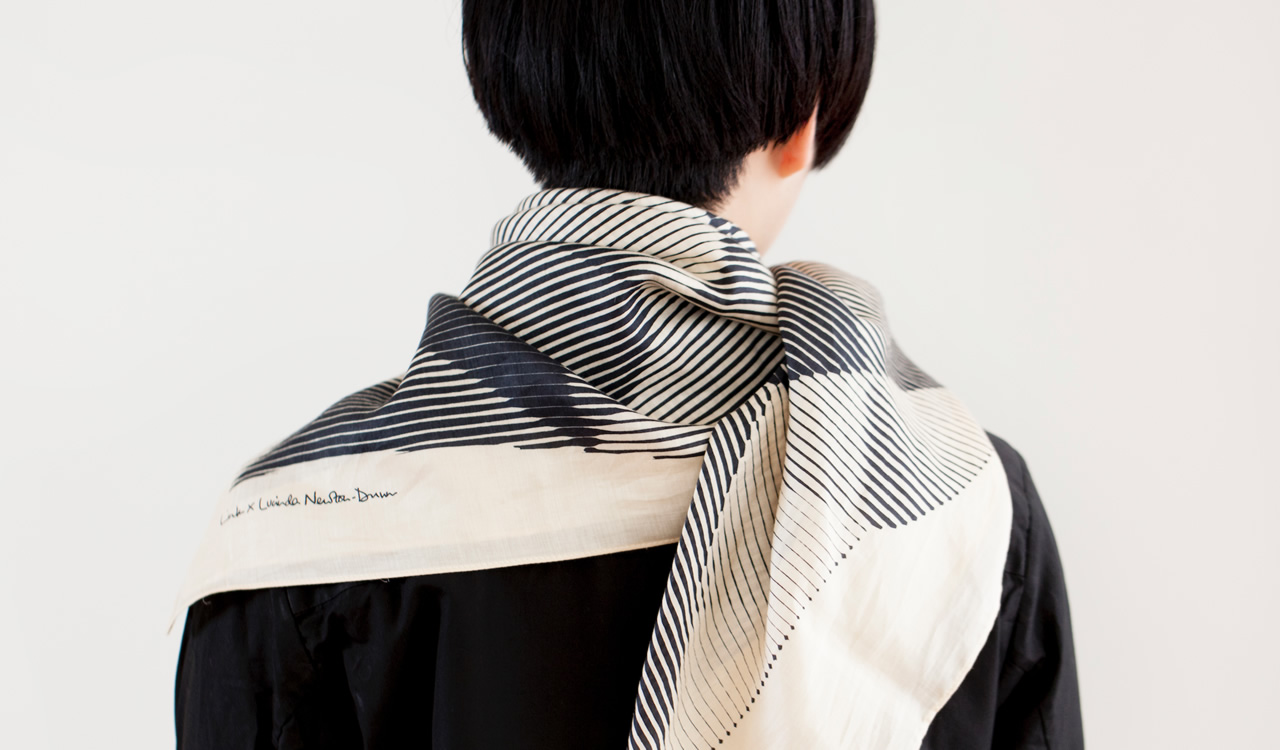 Furoshiki 'Folded Paper'
Furoshiki is a eco wrapping cloth to be used in multiple ways: wrapping a yoga mat, bottle, art, cushion, clothes, picnic, baskets, gift-wrapping etc. and as a scarf.
About Folded Paper
by Lucinda Newton-Dunn
"This design is based on the Japanese tradition of origami. Continuing with the theme of folding and wrapping, this design depicts a folded piece of paper, exploring three dimensionality through line and pattern. At first glance, a quarter of folded furoshiki appears to be decorated with nothing more than bold stripes, but viewed as a whole it transforms into an intricate trompe l'oeil."
90 × 90 cm (35.4 × 35.4")
100% Cotton
Traditionally hand-printed in Japan
COLORS
Carry
Our range of handmade leather straps allow the Furoshiki to be easily converted into a simple shoulder bag. It is easily attached, and just as easy to take off, and doesn't damage the cloth in any way. The Furoshiki and strap take up very little space when folded — ideal for lightweight travels, or as a quick extra bag. Straps can be bought as a set with a Furoshiki. You can use this strap with any of your Furoshiki!
All purchases come with an explanation card on different ways of tying.